In light of recent events on Twitter and other social media platforms carrying out censorship against leftist accounts and movements, it is necessary to begin moving to more anonymous and secure messaging platforms in order to continue organizing. Below, we'll give you a list of steps for making a Telegram account, and anonymizing it.
Step 1: Download Telegram. It is available on both the Google Play Store and the App Store for iOS.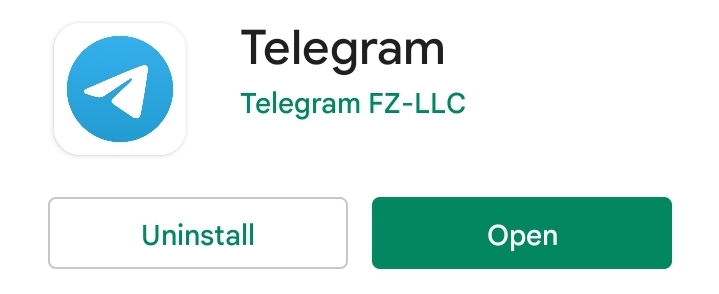 Step 2: Create an account using a phone number. For security purposes, even though we will explain how to later hide it, we recommend using Google Voice to create a phone number not linked to your name. Make sure to deselect syncing your contacts as well.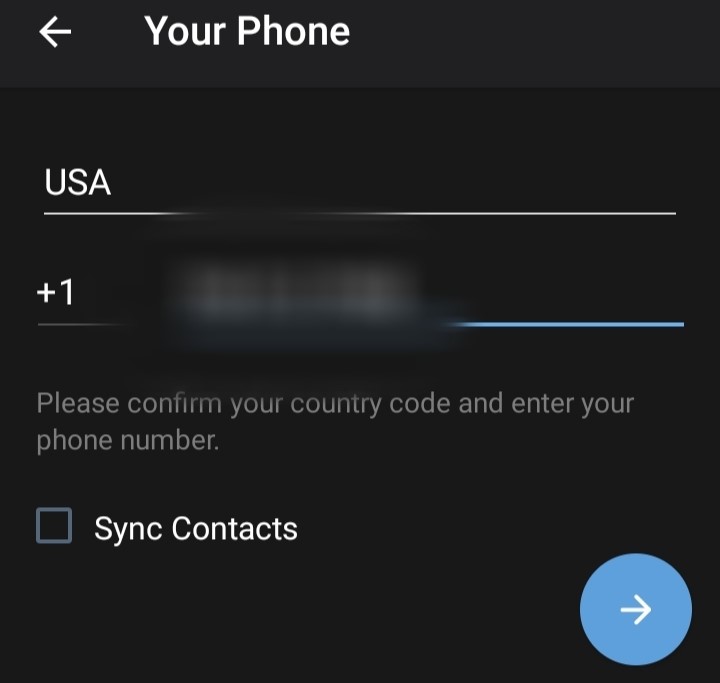 Step 3: After verifying your phone number, enter a nickname as your first name and leave your last name blank. Enter a profile picture if you prefer, but there is no obligation to customize your account.
Step 4: Welcome to Telegram. Click on the sidebar and select settings in order to begin editing your privacy settings.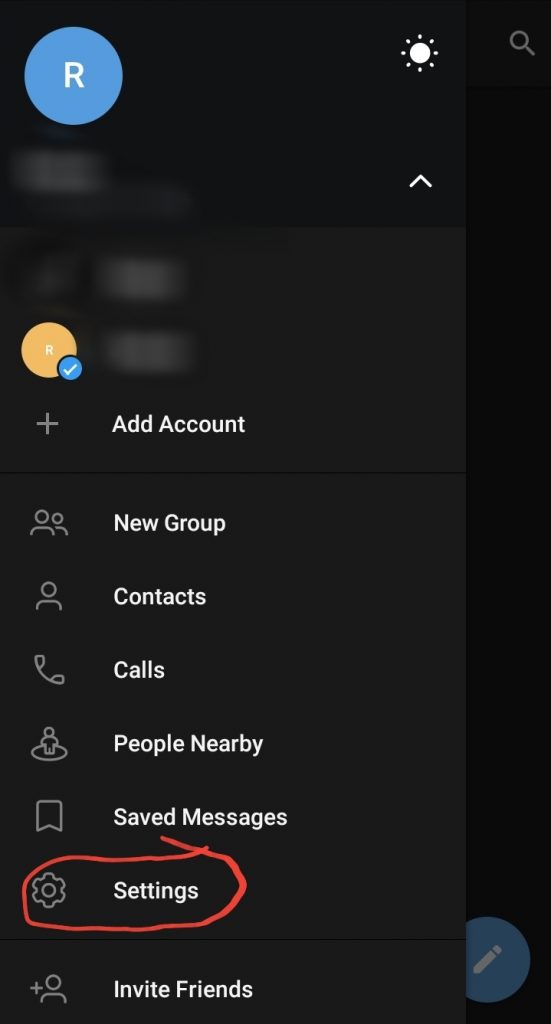 Step 5: Feel free to edit your username, set a profile photo, or add a bio here. After this, select privacy & security.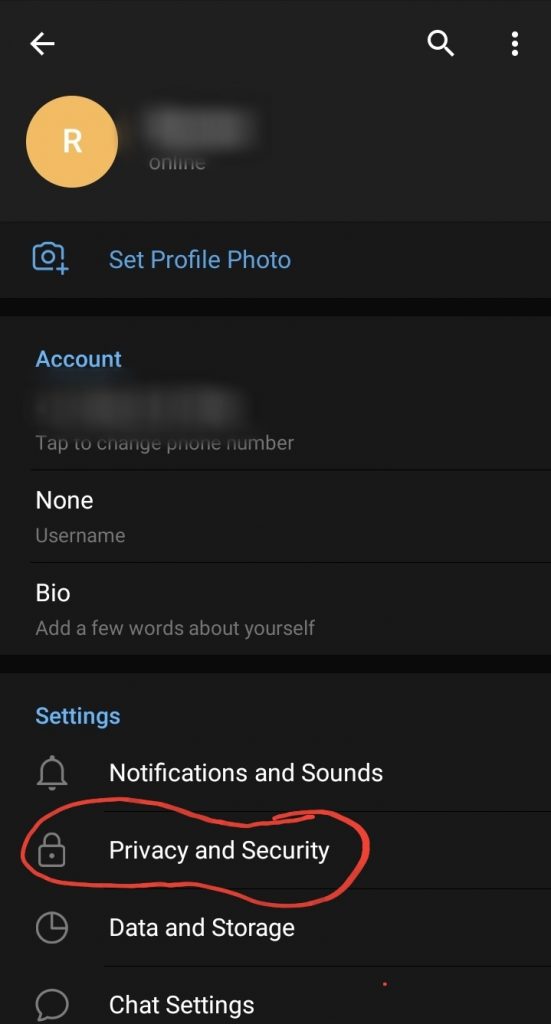 Step 6: Edit your privacy settings in order to hide your phone number and any other material you deem sensitive. The screenshots below show our preferred settings.
Step 7: You're all set. Join our telegram channel and message us below:
Channel: https://t.me/flaylf
Vetting Account: https://t.me/flaylf_vetting